What are the differences and relationships among product quality certificates, product qualification certificates and product inspection reports?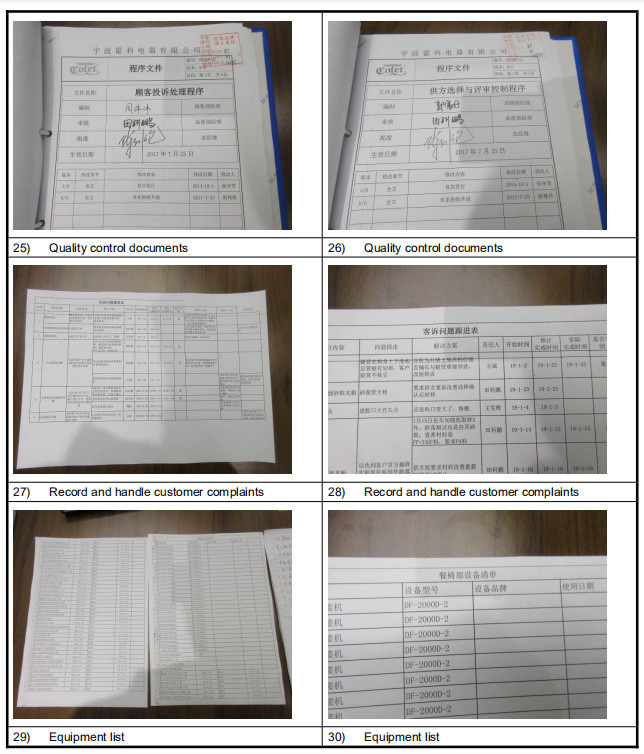 1. The product quality certificate is the document that the product can meet the national or industry standard confirmed by the state or industry department in the initial trial production stage.
2. The certificate of product qualification is a certificate that allows a single product to leave the factory in accordance with the enterprise's stipulated standard (the general enterprise standard is higher than the national or industry standard).

3. The product inspection report is the test and inspection report made by the state department or the third party for the initial trial production sample, or the related inspection report made by the enterprise quality inspection department for a single product, including the actual measurement results of various parameters.
Quality certificate is to prove the quality of your product OK, there is no need to put together with the manufactured products. The product certificate is accompanied by the product to the end-user.