Container Transport Relations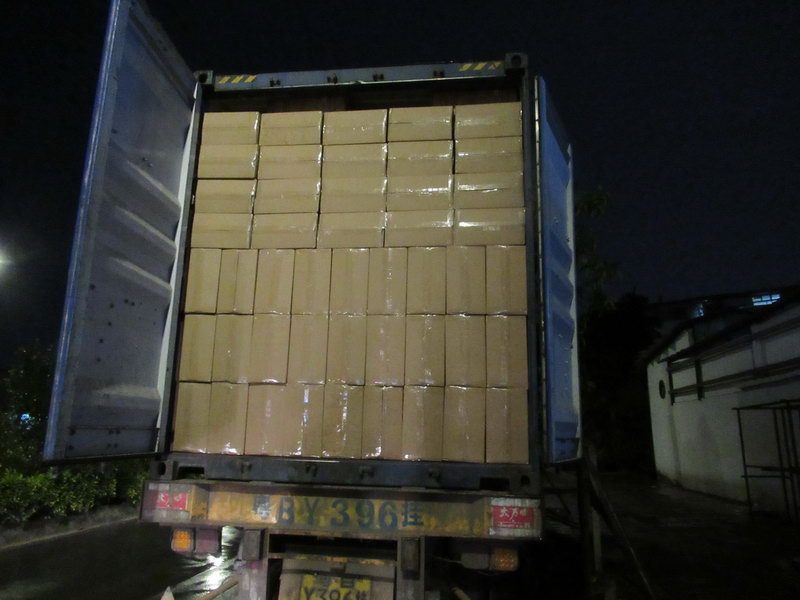 Container transport parties mainly include non-vessel carriers, actual container carriers, container leasing companies, container yards and container freight terminals.
1. Non-vessel operators (NON-VESSEL OPERATING COMMON CARRIER: NVOCC): They specialize in cargo handling, loading and unloading, inland transportation and operation of transit stations or inland stations. They may or may not have actual means of transport. For the real cargo owner, he is the carrier, but for the actual carrier, he is the shipper. Usually NVOCC should be subject to the legal restrictions of the host country and register with the relevant government departments.
Actual Carrier (ACTUAL CARRIER): A carrier who knows the means of transport and participates in container transportation. Usually there are a large number of containers in order to facilitate the turnover, allocation, management of containers and the connection between containers and locomotives and ships.

3. Container Rental Company (CONTAINER LEASING COMPANY): A new industry specializing in container rental business.
4. Container yard (CONTAINER YARD: CY): refers to the place where heavy or empty containers are loaded and unloaded, transshipped, kept and handed over.
5. CONTAINER FREIGHT STATION: CFS: It is a place for handling LCL cargo. It handles the delivery of LCL cargo. After stowage, it delivers the cases to CY and accepts the imported containers delivered by CY for unloading, tallying, storage and finally allocation to all consignees. At the same time, it can also carry out lead sealing and issuing station receipts as entrusted by the carrier.